People are starting to wake up
Toronto
We are infectious disease experts. It's time to lift the COVID-19 lockdowns
Canada needs a hospital capacity-based approach to guide local lifting and reintroduction of restrictive measures as necessary Author of the article: Neil Rau, Susan Richardson, Martha Fulford and Dominik Mertz, National Post Publishing date:May 21, 2020  •  May 21, 2020  •  6 minute read  
https://nationalpost.com/opinion/opinion-we-are-infectious-disease-experts-its-time-to-lift-the-covid-19-lockdowns
St Catherines
Montreal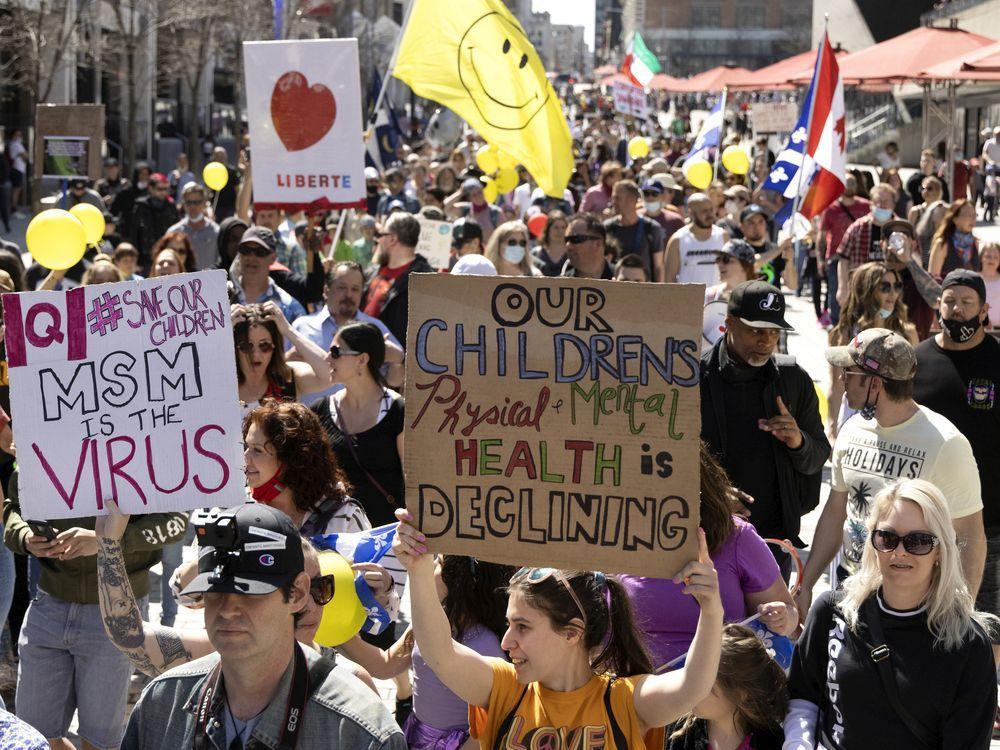 Whitby Ontario
Convoy every weekend! Get involved!
https://thelinecanada.com/convoy
Protests like this are taking place all over the world folks. It's not a conspiracy. People are woke and yet you will NEVER SEE THESE MARCHES ON ANY MAINSTREAM MEDIA! (MSM) ALL YOU SEE ON MSM IS 'CASES AND DEATHS! TAKE THE DRUGS BLAH BLAH BLAH" IT'S ALL ONE NARRATIVE! THEY WILL NOT ALLOW NORMALITY!
PLEASE WATCH THIS
SELLING THE PLANDEMIC
WE WILL WIN THIS!
AND EVIL MUST BE BROUGHT TO JUSTICE!
Warning to Ford Government
Ford says "we will come to your house, condo" – to stick everyone with poison. watch the video!
FUCK YOU FORD! I'LL DIE FIRST!
FORD went from CONSERVATIVE to FUCKING COMMIE after meeting with Bill Gates August 2019. Since then he's been a FUCKING COMMIE!
Watch the NURSE who LOST HER JOB because she stood up to THE SYSTEM!!! THE BEDS ARE EMPTY!
8min, hear from a VICTIM of the "VACCINE"
9min watch the woman whose face is now fucked up
10 min, Calgary pastor Exercises Gestapo out of his Church – Pastor grew up in Communist Russia! Listen to his after speech.
BE GONE EVIL SPIRITS!
TRUTH about Biden and Barrak Obomya